Call us today at
703-996-4513

or Email us at

jorge@dcsocialmarketing.com

We strive to provide Our Customers with Top Notch Support to make their Experience Wonderful

Start Now
Our Mission.
To Redefine your Brand.
What we Do.
Make our Customers Happy.
Why choose Us.
Because we are Reliable.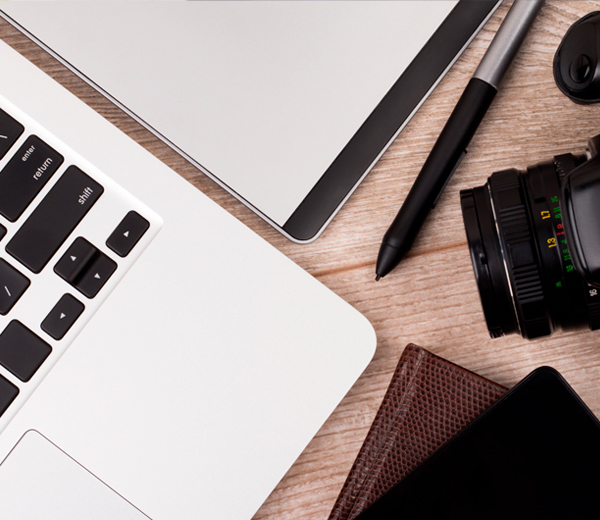 Why choose DC Social Marketing?
FRIENDLY, CREATIVE, INSIGHTFUL
We're a team of digital professionals. Our clients benefit from our 20 years of research and experience in strategies that deliver results. We have ambitiously high standards for both ourselves and your results.
Committed to excellence, honesty and lasting relationships. We take "good" marketing and turn it into "exceptional."
We are dedicated to creating campaigns of the highest standard that continually evolve to keep up with customer demand. Honesty is at the heart of everything we do, and we guarantee to share all that we know with you. We hold nothing back.
Contact Us
Need help with your Account? Start here