Call us today at
703-996-4513

or Email us at

jorge@dcsocialmarketing.com

We strive to provide Our Customers with Top Notch Support to make their Experience Wonderful

Start Now
We create beautiful digital designs that excite audiences.
Design is at the heart of everything we do, from brochures, banners & much more.
Every graphic design project is expertly crafted using the latest technologies and tailored to suit your business needs.
We don't settle for "it'll do." Everything we design is planned to perfection. There's an element of quality control, too. You will be sent updates of our progress so you can be certain it lives up to customer expectations and does your brand justice.
GET STARTED
Creative graphic design services
Our mission is to create beautiful websites that stand out from the crowd.
Having a website that is seamless no matter what device you operate on, be it mobile, tablet or desktop is essential in today's digital age. Responsive website design and impeccable user experience are at the forefront of our graphic design services.
Our graphic designers work in synergy with our team of web developers and search specialists to bring to life a website that not only exceeds your expectations but delivers a strong ROI.
Learn more →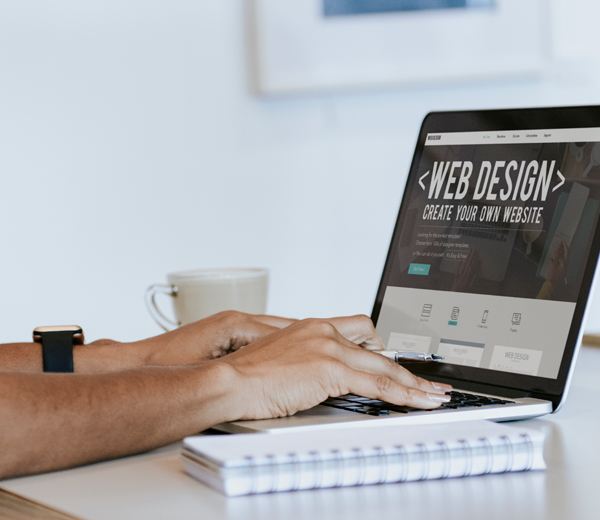 AFFORDABLE PRICING
We focus on the creation of quality designs without the premium price tag. The great thing about our graphic design services is that we respect your budget and requirements.
Contact Us
CREATIVITY & CONVERSIONS
Our graphic design agency is not only filled with creative talent, but we have experts in lead generation too. What does that mean to you? It means our creative work not only looks great, but it sells.
Contact Us
MULTI-SKILLED
We like to consider ourselves humble, honest and hard working. Our friendly attitude combined with our keen eye for detail ensures your graphic design project delivers on all levels.
Contact Us
Brochures & Guides
Branded brochures that build lasting relationships.
Browsing through a website is a rewarding experience, but it can't beat receiving a glossy brochure through your mailbox. Our brochures and guides include rich-text, photography and unique designs that give your business a creative edge.
Our designs can be distributed in the post or as part of a digital download on your website to capture leads – or both. We'll advise you on the best methods to capture leads and retain customers.
Logo design
Powerful logo design is the single most visual asset your brand can offer.
Make it memorable and your customers will return to you time and time again. It's the core to your online visual identity and can inspire trust and loyalty. Our graphic design company have designed many successful logos that not only look incredible but stick in the minds of customers.
Infographic design
Transform your dull (and dare we say, lacklustre) data into a visually engaging resource.
Infographic design is a visual way of presenting data that hooks your audience. Like anything you publish online, it needs to be highly shareable. Our graphic design agency will first research your audience. What are they searching for? What is the search volume like? Answer these questions, and you're on the way to creating a digital asset that people will share and link to, which is great for SEO.
Restaurant menu design & print
Help customers make satisfying choices and stimulate appetite
A well designed menu goes beyond aesthetic appeal. We pride ourselves on being able to offer our customers menus that compliment and sell your produce and services in an easily digestible manner! Our brilliantly creative graphic design team will create bespoke layouts and styling that enthusiastically engage your audiences and entice them to eat.
Need help with your Account? Start here