Call us today at
703-996-4513

or Email us at

jorge@dcsocialmarketing.com

We strive to provide Our Customers with Top Notch Support to make their Experience Wonderful

Start Now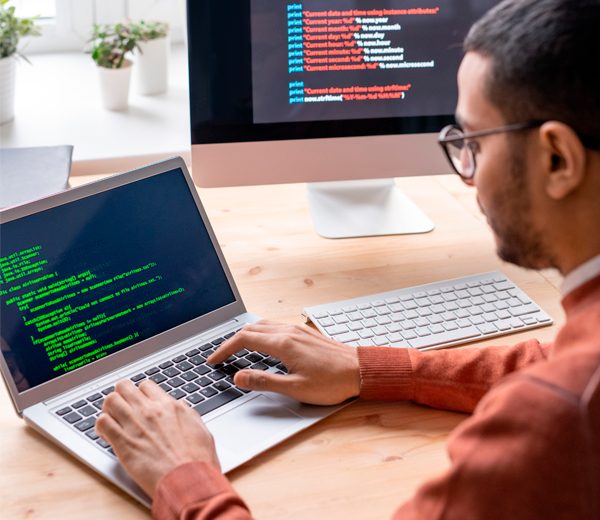 Let us help you grow your business.
We are a website design company with a clear focus; to help businesses
If you are looking for a team of reliable, capable and inspired website designers, DC Social Marketing would be a great fit. We provide search engine optimised websites that look great on all devices, from large screen through to smartphone.
We pride ourselves on delivering fantastic looking, effective websites within a short time scale. There is no scrimp on quality, we always produce websites that the client is happy with – and if not, we tweak until we get it just perfect.
If you are looking for a fresh new outlook on website design, featuring responsive designs and added SEO – all wrapped up in a great price – You need to talk to us.
GET STARTED
Need help with your Account? Start here