Call us today at
703-996-4513

or Email us at

jorge@dcsocialmarketing.com

We strive to provide Our Customers with Top Notch Support to make their Experience Wonderful

Start Now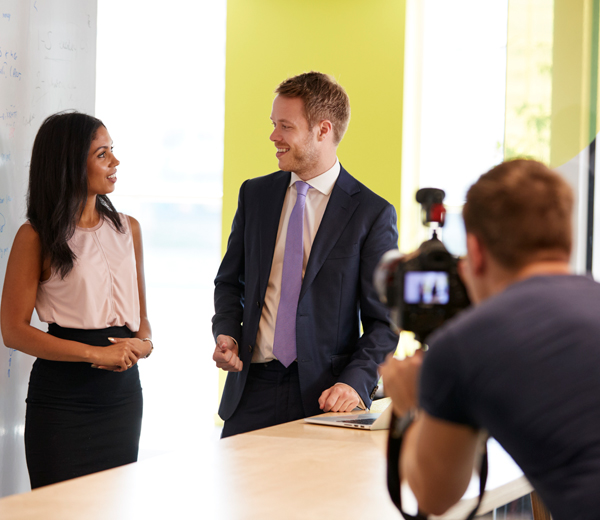 Video production is the key to a successful online marketing strategy.
Video is an incredibly powerful promotional tool, but only when executed correctly.
No matter what type of video you wish to create, be it a social media campaign or TV advert, we can help bring your vision to life.
We film professional videos and edit the footage to attract macimun engagement from your audience.
We film corporate videos that position your business as an industry leader.
We capture footage for promotion on social media that prompts an instant response.
GET STARTED
Need help with your Account? Start here