Call us today at
703-996-4513

or Email us at

jorge@dcsocialmarketing.com

We strive to provide Our Customers with Top Notch Support to make their Experience Wonderful

Start Now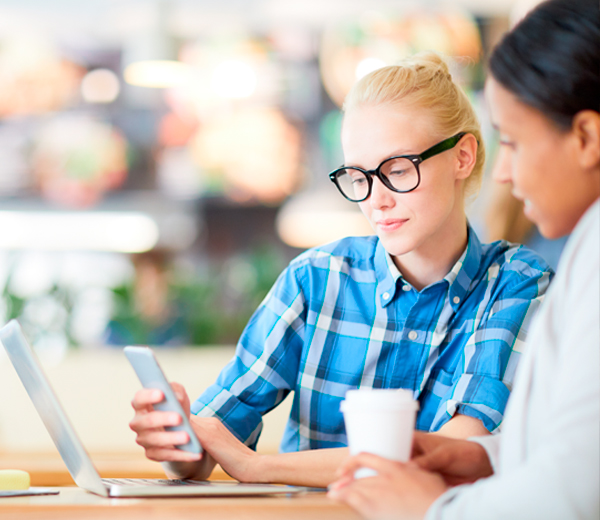 Reach millions of customers in seconds.
A social media agency that will uplift your entire online visibility.
If you are not sure about using Social Media for your business, think about this – how many potential customers actively use Social Media sites like Facebook, Twitter and Instagram each month?
Social Media allows you to interact with users. It gives them the chance to have their say about your brand (positive and negative), while giving you the chance to respond to their questions and comments in a positive way.
This makes Social Media an exceptionally valuable vehicle for your company. When correctly executed, Social Media can enhance your brand and promote customer loyalty.
GET STARTED
Getting it right is even more important than simply 'being there'.
Integrating Social Media into your marketing strategy is essential.
We have the skill and experience to successfully manage your company's Social Networks. Our Social Media Management service offers real ROI as we continually and successfully update and moderate clients' pages.
We supply specified quantities of social updates specifically designed to engage, entertain and educate your Social Media followers.
At DC Social Marketing, we also have the ability to successfully promote your Social Networks, leading to ever increasing numbers of fans and followers, taking your brand to ever new horizons and potentially thousands of untapped customers.
GET STARTED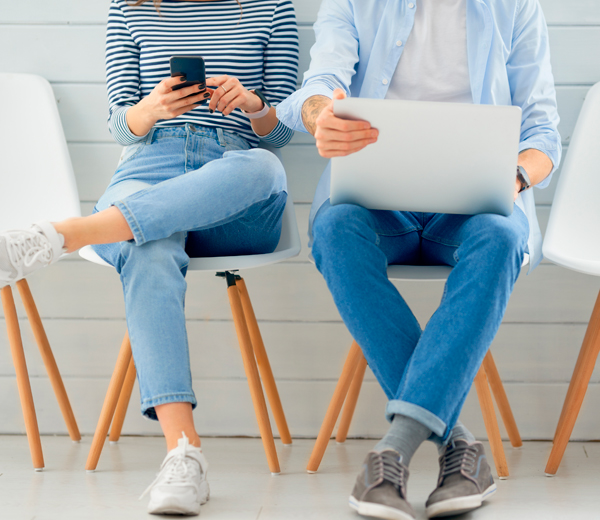 Facebook
With over 1.3 billion active users, Facebook makes it easier than ever to build an audience and connect with new customers. We offer a full Facebook marketing service, which includes targeted posts, audience insights and monthly reporting. Our team comprises of content writers, designers and strategists who all come together to create innovative marketing campaigns.
Instagram
One of the most visual and dynamic social media marketing platforms, Instagram allows you to share videos and imagery with audiences, not to mention the benefit of showcasing products in ads. Our social media marketing agency will position your business in front of potential buyers using creative campaigns that stand out from the crowd./p>
Twitter
Twitter is the social media marketing platform that allows you to follow media stories, trends and insights from companies around the world. Twitter's current global usage stands at around 330 million, which presents ample opportunities for brands to reach out to customers. Our social media marketing services include optimised campaigns and monthly reporting.
Youtube
Youtube has gone from strength to strength, it is now the 3rd most visited website in the world and attracts over 30 million visitors daily. If your business offers a service or sells a product, there is scope to produce relevant videos designed to capture new audiences. The possibilities are vast here, if you can apply some lateral thinking.
Need help with your Account? Start here